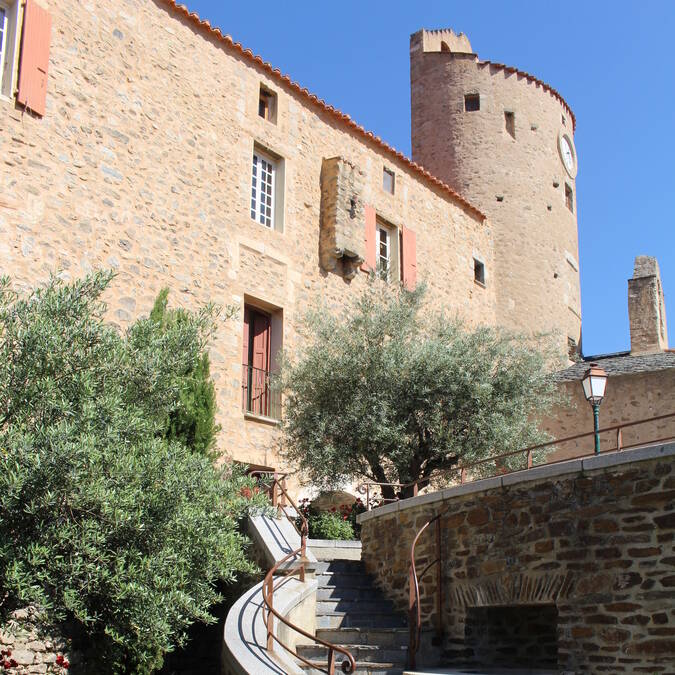 Molitg-les-Bains is an ideal place for the treatment of skin diseases, respiratory system complaints and rheumatism. The spa also includes a well-being centre where you can relax and appreciate the village's exceptional landscape, set in the middle of the mountains and overlooking the Castellane gorges.
Molitg-les-Bains village
Molitg-les-Bains is perfectly situated in inland Catalonia and comprises two exceptional sites: the spa, nestled at the heart of the Castellane gorges, at the foot of the ruins of the medieval fortress of Paracoll that is surrounded by verdant nature; and the old village of Molitg-les-Bains, located 800m from the spa, 600m above sea level and sat on an undulating plateau, in an exceptionally sunny location, opposite Canigou.
The village has preserved traces of a rich past and nowadays visitors can discover its medieval ruelles (small streets), its 12th Century church and 14th Century fortified manor house. You can admire this unique heritage on the village square.
Molitg-les-Bains is also a village of Catalan tradition and heritage making it a great place to live, with lots of entertainment for all ages. Many easy walks with wonderful views of the village and mountains are accessible from Molitg-les-Bains. The tranquility of this traditional village should be savored!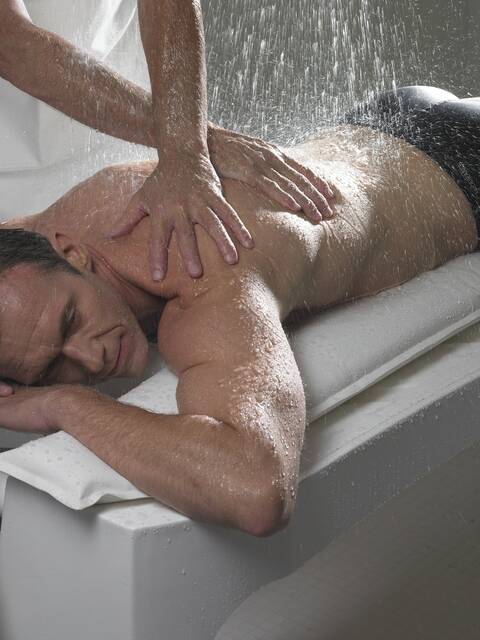 Molitg-les-Bains thermal baths
First Chaîne Thermale du Soleil spa resort, Molitg-les-Bains' thermal baths are an oasis of relaxation in the heart of Catalan nature. Surrounded by an arena of mountains, Molitg-les-Bains' spa is a wonderful place to re-energise. Whether you are there for a hydrotherapeutic cure or simply to relax in the well-being centre, the baths induce calm and rest.
Famous since the middle-ages, the reputation and benefits of Molitg-les-Bains' waters are well known. The thermal waters are rich in sulfur and sodium as well as thermal plankton, fluoride and silicate; ideal for the treatment of skin diseases, respiratory system problems and musculoskeletal disorders.
The spa is lay out between the thermal baths and the Grand Hotel, in a magnificent ancient building. The spa welcomes you for three-week hydrotherapeutic cures or for individual « well-being » sessions. Treat yourself to some relaxation! Those coming for cures can even benefit from double prescriptions (for example: dermatology and respiratory system). A hydrotherapeutic cure lasts 18 days, 6 days a week.

More information